Juan Morales-Rocha
Game UI/UX Designer
Artist & Designer –
Indigestible
Personal Project / Dec 2019 – Present
Created wireframes demonstrating user flows and various game states/screens.
Designed a custom controller to further enhance the player experience & improve accessibility.
Implementing gameplay and UI within Unity.
UI Designer –
Chimera & LoveCraft
USC Games / Oct 2018 – Mar 2019
Worked remotely with a group of graduate students to further develop the UI in their games.
Started by conceptualizing the interactions with sketches before creating final vector assets.
Once the design was finalized, I implemented the interactions for the UI by using C# in Unity.
UI/UX Designer –
Juanito El Nahualito
UC Santa Cruz / Mar 2018 – June 2019
Designed & implemented the title screen, credits, and pause menu within Unity.
Worked on color-coding bilingual text in hopes of improving readability and easing cognitive load.
Drafted a play-test survey in order to gather player feedback in a consistent manner.
University of California, Santa Cruz
B.A. Art & Design: Games + Playable Media B.S. Cognitive Science: AI/HCI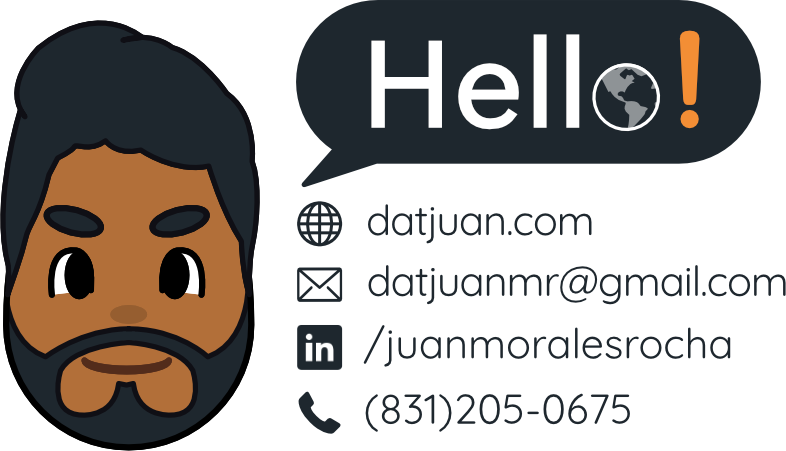 Design
Adobe CS
Affinity Designer
Sketch / Figma
GameMaker Studio
Unity 3D
Collaboration
Discord / Slack
Trello / Asana
JIRA
Scrum
Research
Wireframing
Prototyping
Storyboarding
Usability Testing
Heuristic Evaluation
Languages
English – fluent
Spanish – fluent
HTML/CSS/JS
C# (Unity) – basic


Undergraduate Adviser for AGPM
UC Santa Cruz / Sept 2017 – Present
Support game design students by advising them on best practices, course recommendations, and providing information that can assist their personal and professional development.
UI Consultant
Centro Partners / Jan 2017 – Dec 2017
Worked on redesigning Centro's Business Plan mobile app while remotely communicating with stakeholders and devs. I focused on creating wireframes, prototypes, and usability testing.
Technical Support Specialist
UCSC IT Services / Aug 2016 – Sept 2017
Assisted clients with Tier 1 support through the telephone and remote desktop sessions. Created documentation for various campus processes in both English and Spanish.